Corporate
Adenus Technologics, La Vergne, TN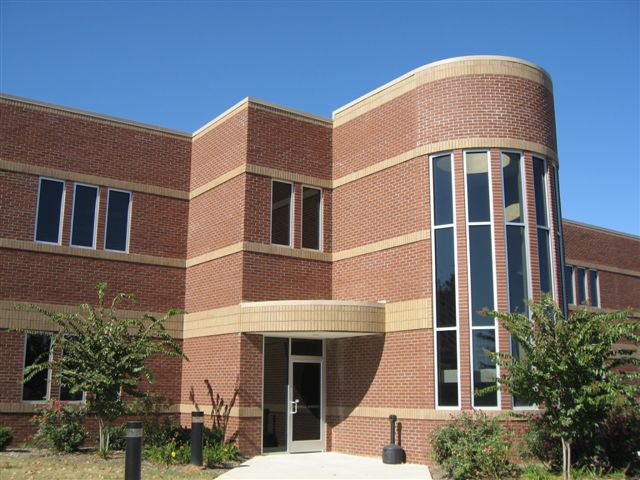 New two story industrial plant and office space framed with structural steel, pre-engineered metal building and masonry walls. The foundation consisted of shallow footings.
Servpro Corporate Headquarters, Gallatin, TN
A.O. Smith water Products Company, Ashland, TN
LPe provided Structural engineering services to help renovate and add new space to the existing facility. Renovations and additions included new office space, canopies, stairs and elevators.
Other Industrial Structures
For a comprehensive list of projects, please call the LPe office at (615)726-2902.