Stores
Walgreens, Nashville , Tennessee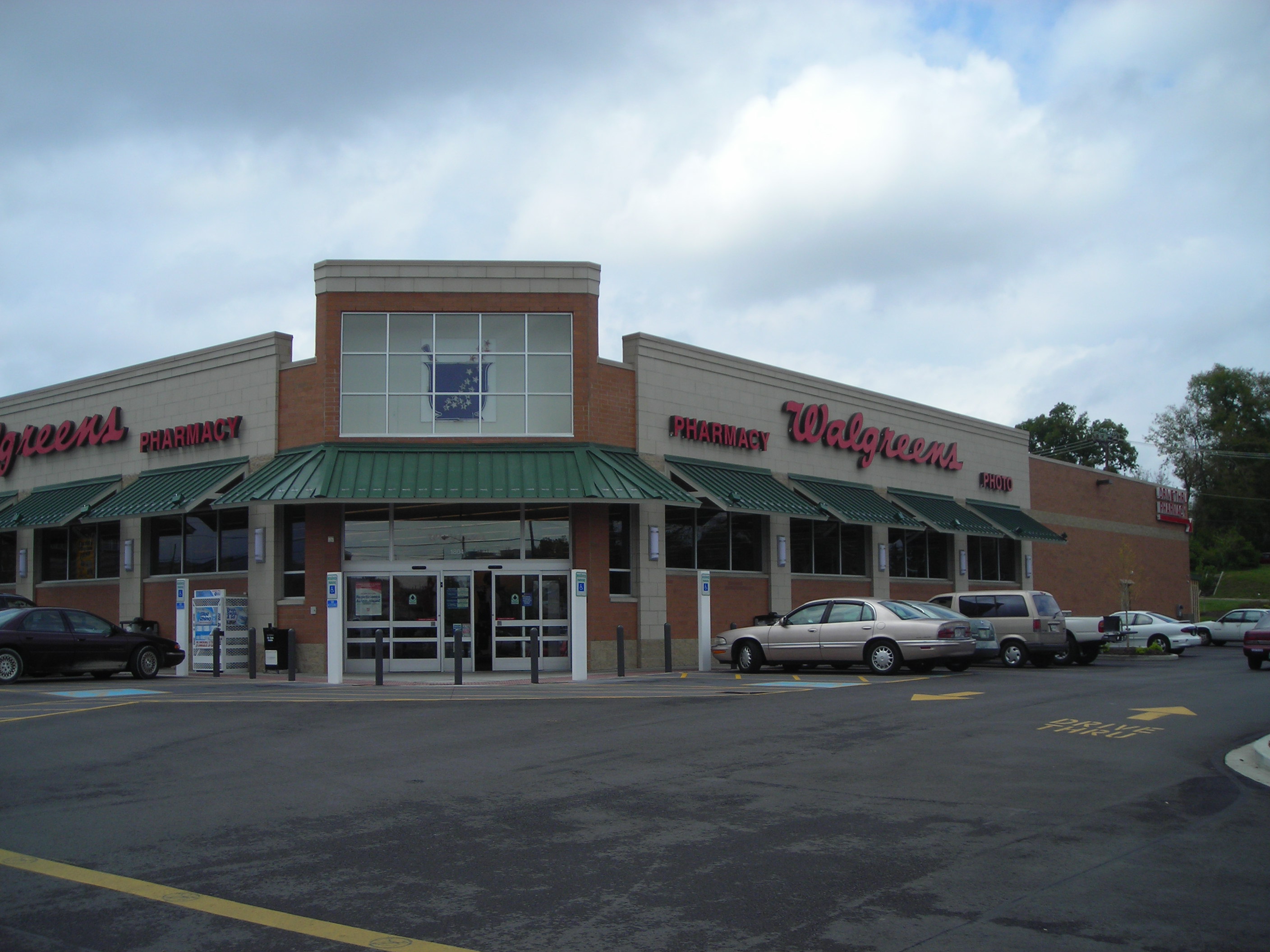 LPe was retained by the civil engineer of record to provide structural engineering services on this 12 foot high concrete wall.
Walgreens, Piney Flats , Tennessee
LPe provided structural engineering design for the newly constructed stone masonry retaining wall. The 240 foot long wall was a part of an integrated detention pond.
Strouds BBQ, Brentwood, Tennessee
LPe included the retaining wall design with the engineer of record drawings for the new facility. These walls include a guard rail system to accommodate traffic and pedestrians. The walls were faced with a masonry veneer.
Lowes, Shelbyville, Tennessee
LPe was retained by the contractor to provide structural design of all site walls for the new facility. The walls were concrete and included a combination of conventional and property line footings.
For a comprehensive list of projects, please call the LPe office at (615)726-2902.